Now Hiring
Would you like to be a part of the growing team at LPI?
We are always looking to meet talented and dedicated individuals, who take pride in a job well done.
What we have to offer:
Family owned business | Where you are a name and not a number
State of the art facility
1st Shift | 2nd Shift
Competitive wages
Full insurance benefits
401(k)
Profit Sharing
Vacation
Paid Holidays
Free offsite company owned gym
PLEASE NOTE:
If your qualifications align with an open position,
you will be contacted within 2 weeks of applying.
If you are not contacted in regards to any immediate openings, your application will be kept closely on file for future opportunities.
Inquiries regarding submitted applications should be sent to:
laurat@letourneauplastics.net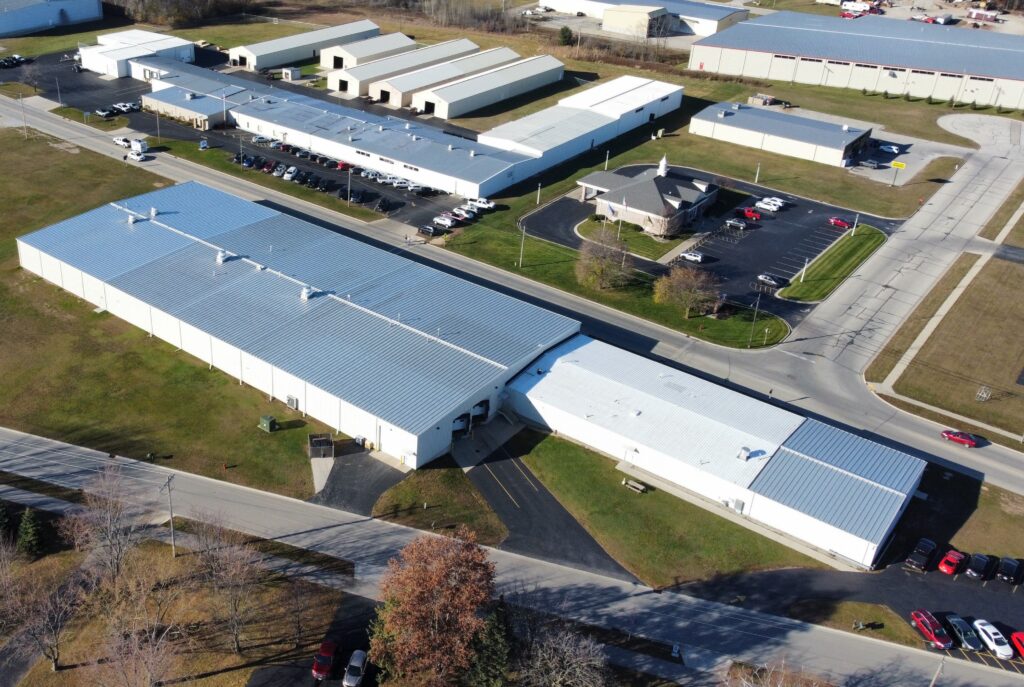 2-STEP APPLICATION INSTRUCTIONS:
Step 1.) Submit an LPI application via the "Apply Online" link above.
Step 2.) Submit a resume to laurat@letourneauplastics.net.
Email Resume in addition to Applying Online:
laurat@letourneauplastics.net
Laura Thomson | Human Resources Manager
*Optional, but recommended
Mail or Apply In-Person:
160 Charles Street | PO Box 76
Oconto, WI 54153