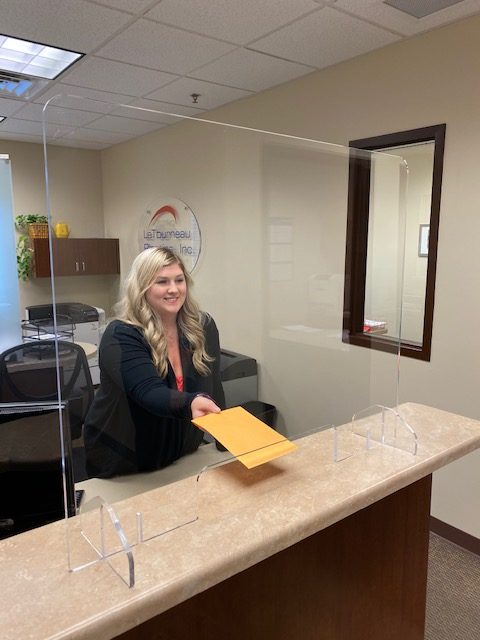 Covid 19 Guards
Order your Covid-19 plastic guards. Let our team help you make your families and businesses safe.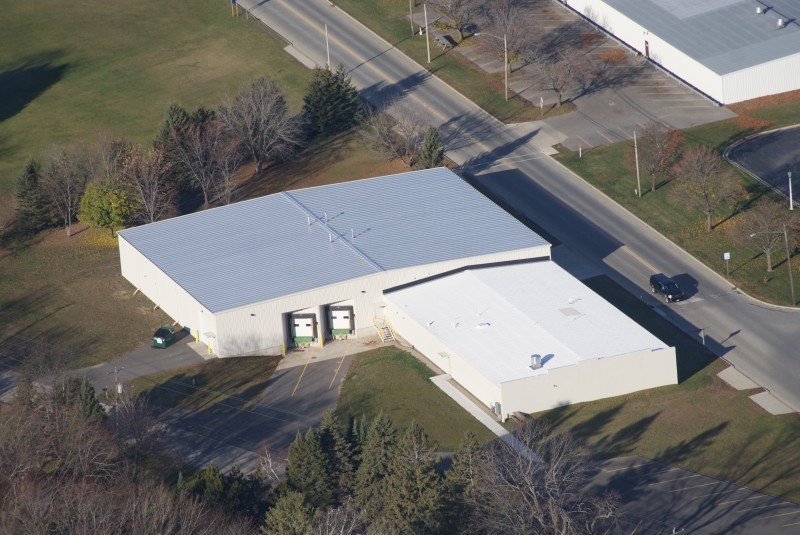 LeTourneau Plastics, Inc. has been a pioneer in custom vacuum thermoforming of plastic components for over 50 years. The company specializes in manufacturing and assembling high quality cosmetic parts for a wide variety of industries within the United States and internationally; transportation, aviation, agriculture, food service, lawn and garden, recreation, health care, marine, etc.
As a third-generation-owned company in Oconto, Wisconsin, located just two and a half hours north of Milwaukee, success and consistent growth has developed from a commitment to building enduring relationships with customers and surrounding communities.
The company's 140,000-sq.ft. facility includes two manufacturing plants, warehousing, office space, pattern and tooling shop, 15 forming machines, two 3-axis CNC routers, and eight 5-axis CNC routers, along with highly skilled, dedicated associates.
LeTourneau Plastics, Inc. is also able to assist in the design of parts to reduce tooling expense and minimize cost for customers. Simply bring us your ideas and we will put our years of experience to work, producing the highest quality vacuum-formed parts.
Please enjoy your visit to our website. Should you have any questions, please do not hesitate to contact us.